Maharaja Agrasen Institute of Technology
Rohini Sec - 22, New Delhi.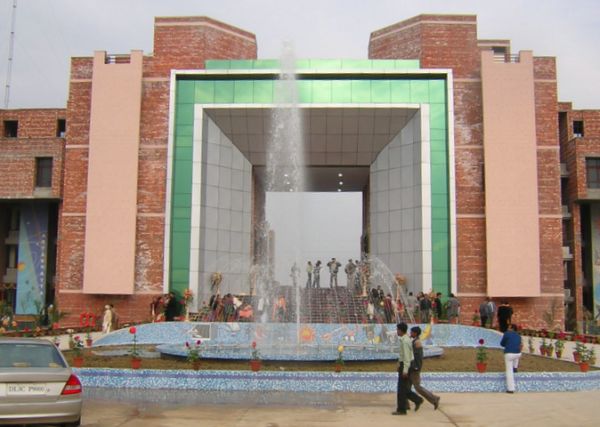 Maharaja Agrasen Institute of Technology is an engineering college affiliated with Guru Gobind Singh Indraprastha University (GGSIPU).
It offers 4 year engineering courses for a Bachelors degree in several fields including Electronics and Communication, Computer Science, Information Technology, Mechanical and Automation Engineering, Electrical and Electronics etc.
It is one of the best colleges in IP University. It is at par, if not better than the top colleges affiliated with GGSIPU. A recent survey by the popular magazine Dataquest ranked it at the 41st position all over India.
The official website of the college is located at : http://www.mait.ac.in/
But a better and more informative source of information about our college is a website created by some of my friends www.themaitrix.com
If you want to access previous year question papers, I have created a website http://ippapers.tripod.com where I have put some previous year question papers. There are also some useful resources for students, especially freshers.
Our college is located in Rohini Sector - 22, locally called Begum Pur. It is quite well connected, but coming here for the first time without any guidance is a daunting task. I have created a map myself to sort out the mess (click here).
Some links to my friends' websites.
Some more photos (you can click some of them if you want wallpaper sized images):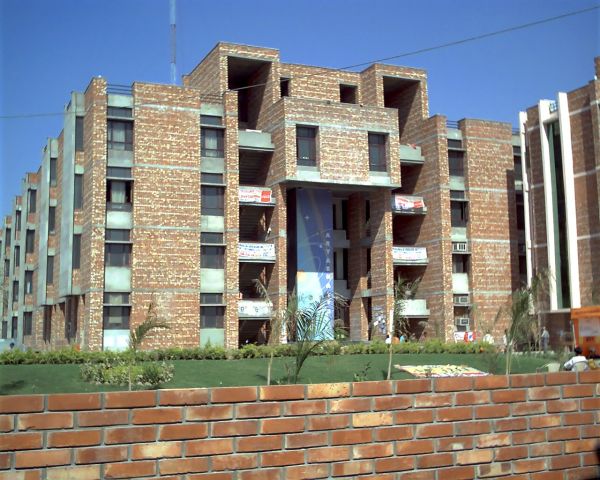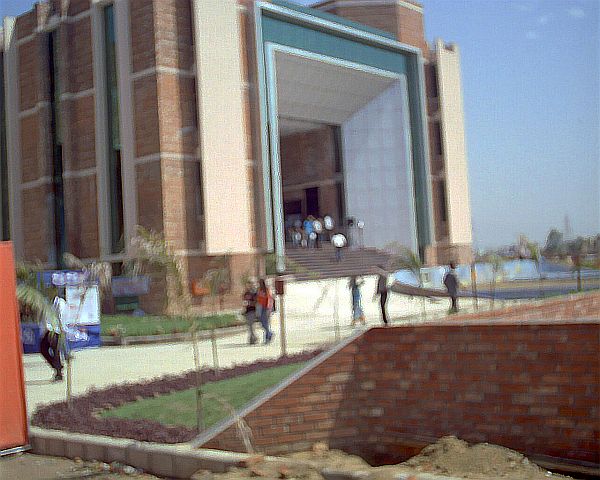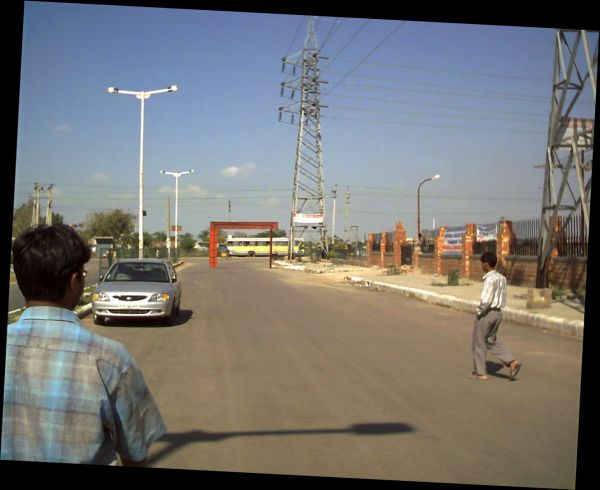 MAIT Placement calendar for 2007 passing batch.
Notice : You are free to use the contents of this website in any way you want, but I do not give any warranties for the correctness of its contents.
The photo graph of the main college building (maitfront.jpg) was taken from http://mait.ac.in/ and http://ipu.ac.in/